Votre présence sur le web est votre vitrine virtuelle.
Malgré que nous ne nous spécialisons pas dans la création de site web, voici quelques services connexes que nous offrons.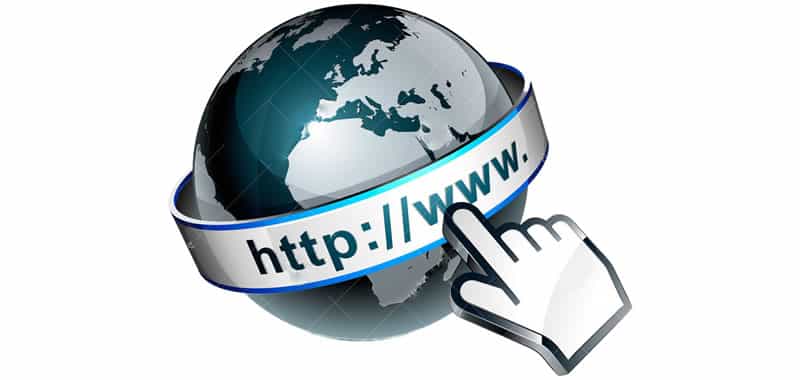 ENTRETIEN DE SITES WEB
Vous avez un déjà un site web sur lequel vous pouvez, en tant qu'usager, modifier et mettre à jour, mais vous n'avez personne pour vous en occuper? Nous pouvons vous aider, que ce soit occasionnellement au régulièrement! Si vous êtes un concessionnaire de véhicules, passez voir notre page reliée à l'inventaire de véhicules - nous avons quelque chose de spécial à vous offrir!

CRÉATION D'UN SITE WEB SIMPLE / CONSULTATION
Selon vos besoins, il nous est possible de vous concevoir un site web par l'entremise de Wix.com et ce, à prix abordable. Si vos besoins sont particuliers, nous pouvons vous référer à des agences qui se spécialisent dans le domaine, et même vous conseiller avant que vous entriez en communication avec elles.

Your web presence is your virutal showroom.
While we don't specialise in website creation, here are related services that we offer.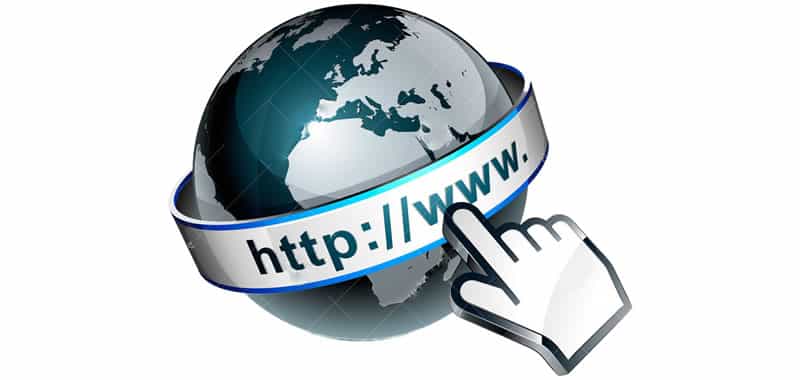 WEBSITE MAINTENANCE
You already have a website on which you can input or modify content, but you have no one to update it? We can help you with that, whether your needs are occasional or on a regular basis! If you are a vehicle dealership owner, surf our page related to vehicle inventory - we have something special to offer you!

SIMPLE WEBSITE CREATION AND CONSULTATION
Depending on your needs, it's possible for us to develop a website for you through Wix.com, at an affordable price. If you have particular website needs, we can refer you to agencies specializing in that field and even serve as a consultant before you get in touch with them.