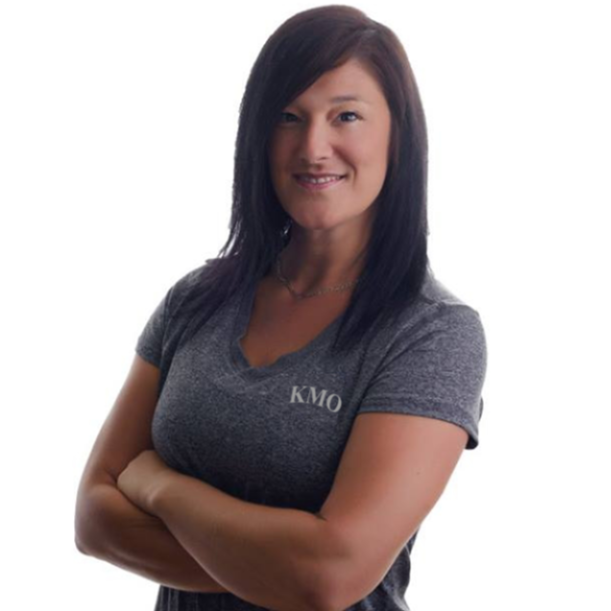 «La division Marketing de Sylmar Auto Ville nous a offert des services professionnels à notre image. Notre clinique a augmenté sa clientèle grâce à leurs services de publicités. Un GROS merci!»

"Sylmar Auto Ville's Marketing Division offered us professional services fitting our image. Our customer base went up with their advertising services. A BIG thank you!"

Joanne DAoust
Propriétaire et orthothérapeuthe / Owner and Orthotherapist
Clinique d'Orthothérapie KMO
Grenville, QC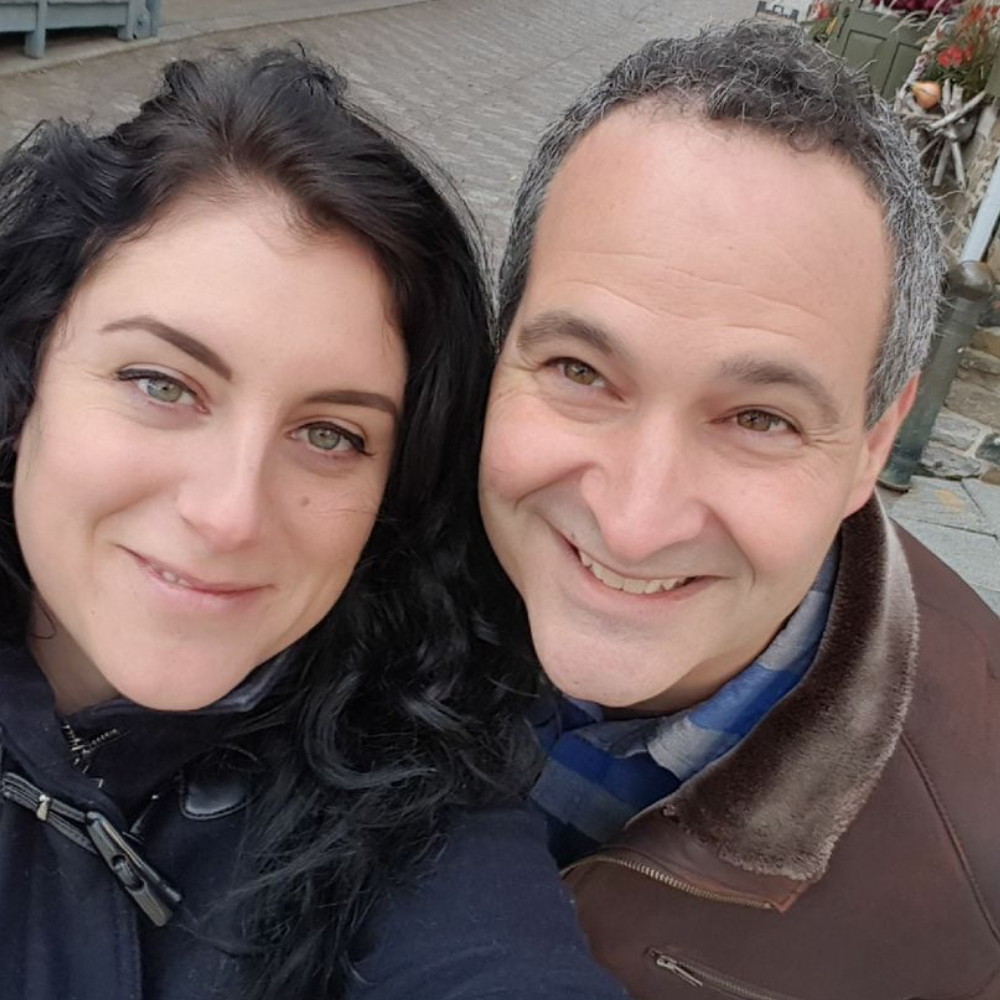 «Excellent service. Toujours disponible. Nous propose des solutions avant-gardiste pour de meilleur randement.»
"Excellent service. Always available. They propose cutting edge solutions for better performance."
Marie-Ève Mercier et Frédéric Clément
Gestionnaire et Propriétaire / Administrator and Owner
Les Couvre-Planchers Clément Floor Coverings
Hawkesbury, ON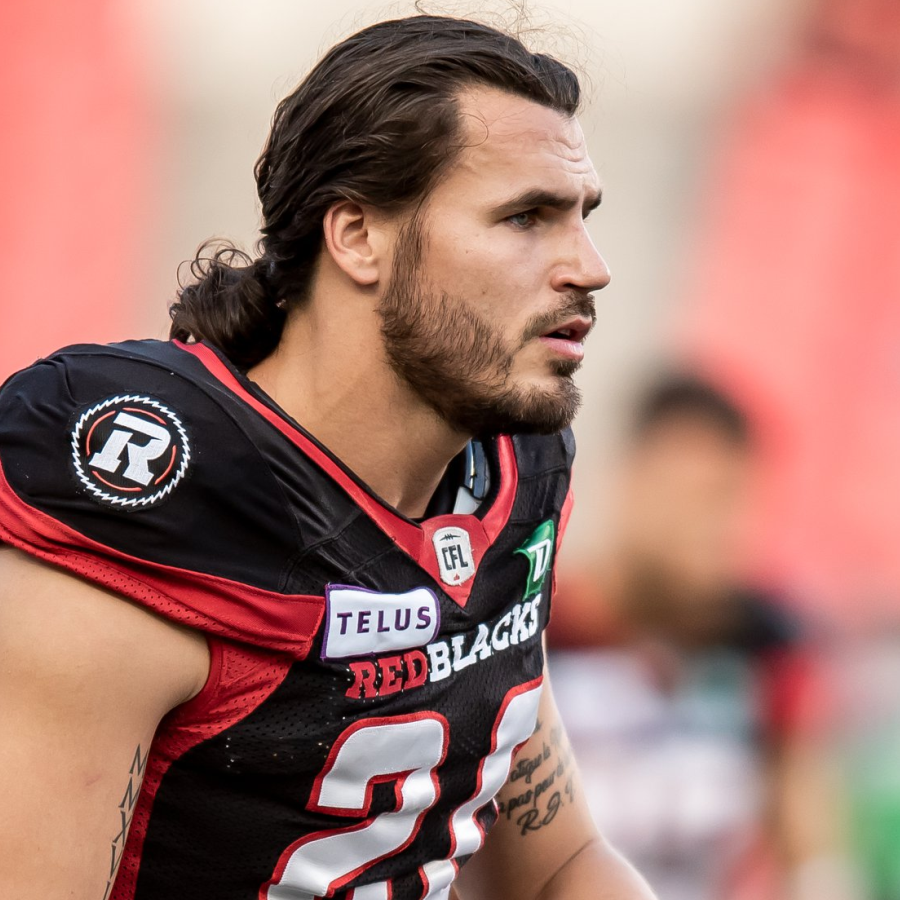 «Le service de marketing de Sylmar Auto Ville m'a permis de réaliser un rêve de ti-gars! Ils s'occupent de la création, du design et de la production de mes cartes de joueur depuis le début de m'a carrière professionnelle. Milles mercis!»
"Sylmar Auto Ville's marketing services enabled me to make a childhood dream come true! They take care of the creation, design and production of my player cards since the beginning of my professional career. A thousand thanks!"

Jean-Philippe Bolduc
Joueur de la Ligue de football canadienne (LCF) à la retraite avec le Rouge et Noir d'Ottawa / Retired Canadian Football League (CFL) player with the Ottawa RedBlacks
Ottawa, ON
(photo: Roch Lambert)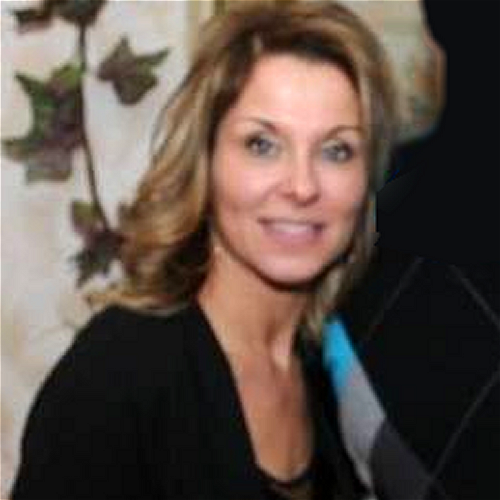 «Je voudrais remercier Martin pour son travail! Il a su répondre à mes attentes! Toute l'équipe est satisfaite du site internet!

Je le recommande - merci Martin!»

"I would like to thank Martin for his work! He met my expectations! The whole team is satisfied with the website!

I recommend him - thank you Martin!"
Chantal Gagné
Co-propriétaire / Co-owner
Salon AQUA SPA de la chute
Lachute, QC
«Je tiens à remercier Sylmar Auto Ville - division marketing (Martin Villeneuve), pour la qualité de votre travail et le professionnalisme. Vous vous surpassez pour livrer des montages pour mes clients ainsi qu'à de potentiels nouveaux clients. Je suis sincèrement choyé de pouvoir travailler et compter sur vous. Merci encore pour l'excellent travail!»

"I would like to thank Sylmar Auto Ville - Marketing Division for the quality of their work and their professionalism. You exceed my expectations to create content for my customers and potential new customers. I am sincerely lucky to be able to work with you and to depend on you. Thank you again for the excellent work!"
Claude Despatie
Claude's Repair Shop
Vankleek Hill, ON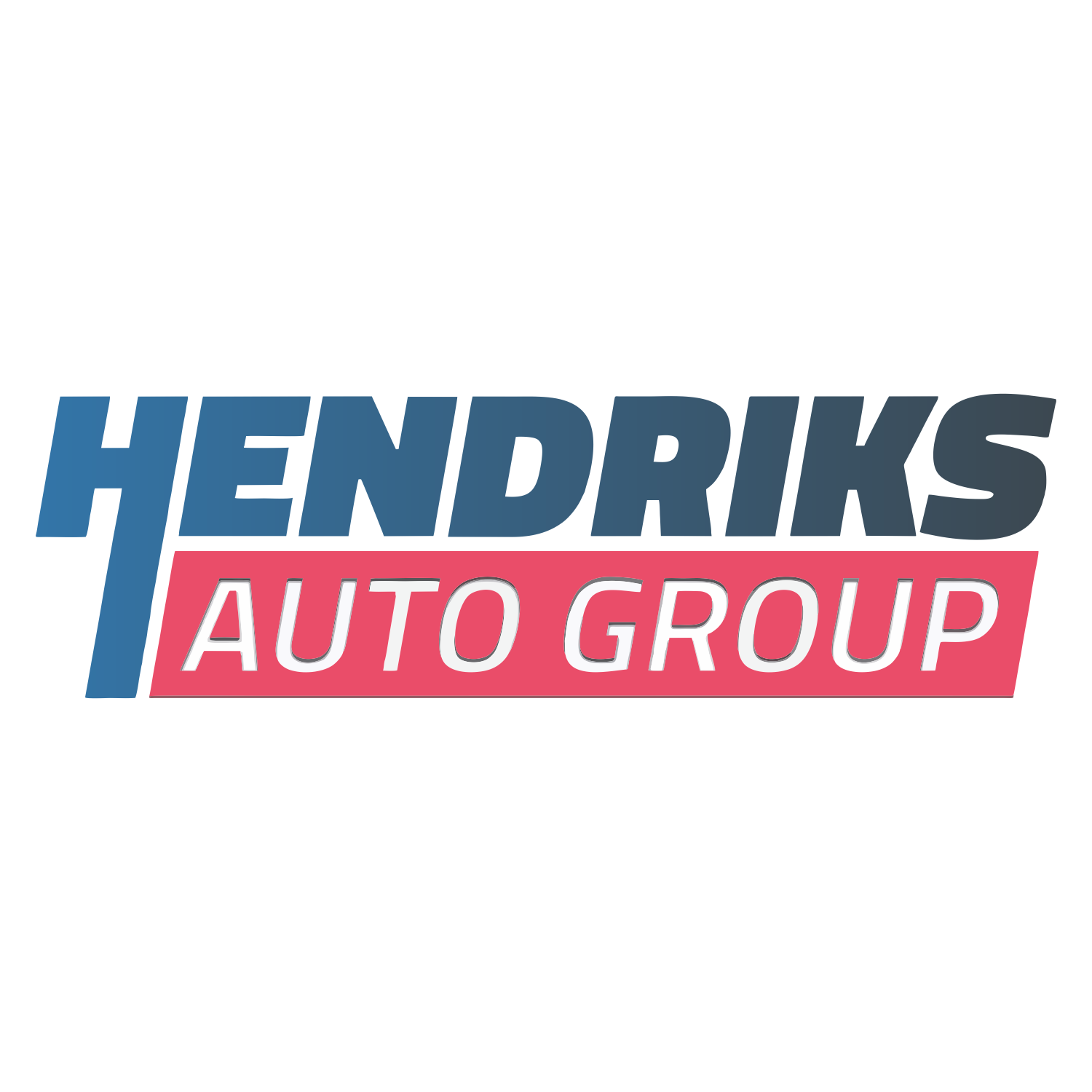 «Un vrai professionel. Martin est toujours disponible et vous guidera dans la bonne direction. C'est toujours un plaisir de développer mes projets de marketing et de travailler avec Martin.»

"A true professional. Martin is readily available and will guide you in the right direction. It has been a pleasure developing my marketing efforts and working with Martin."
Wesley Deneault
Président / President
Hendriks Auto Group
St-Eustache, QC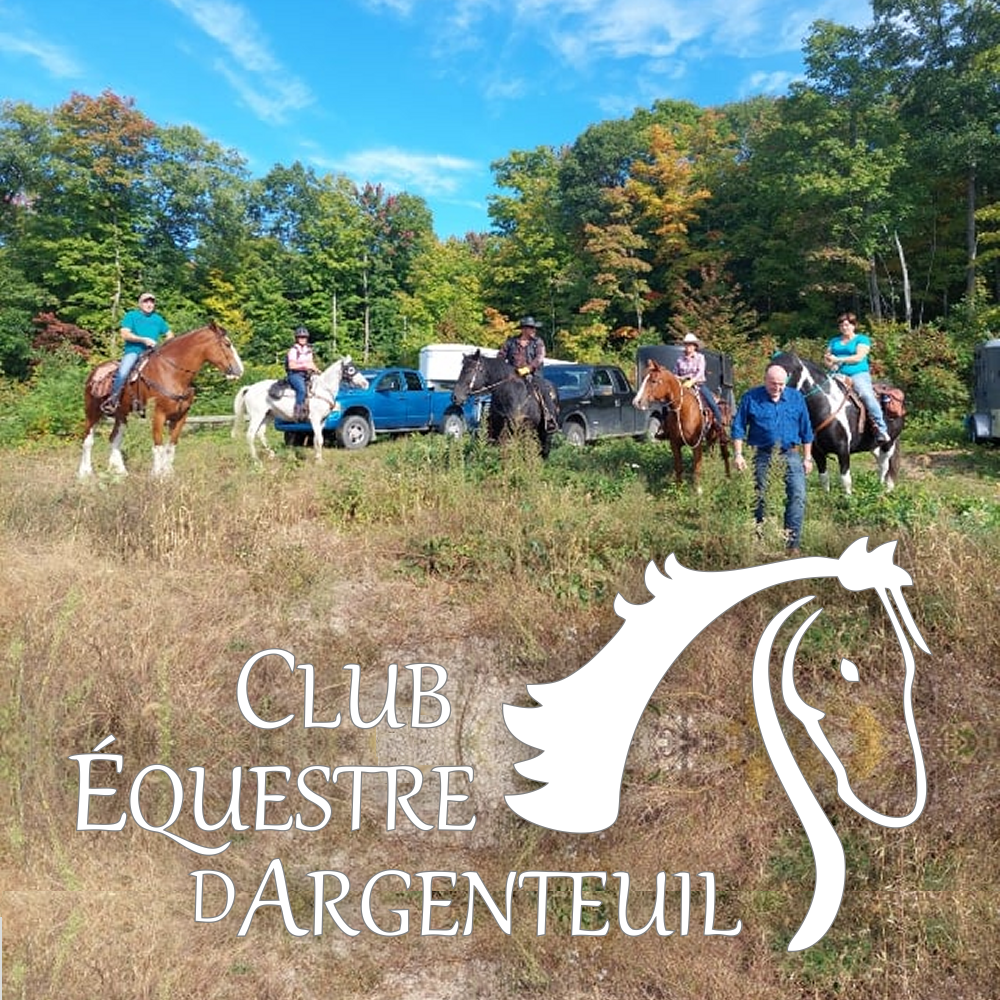 «Martin de la division marketing de Sylmar Auto Ville offre un excellent service et rapide à un très bon prix pour notre club équestre. Le résultat est toujours surprenant! De plus, il a rendu notre site web plus visible et plus facile à utiliser.

Un gros merci!»

"Martin from Sylmar Auto Ville's Marketing Division offers an excellent and fast service to our equestrian club, at a very good price. The result is always surprising! Furthermore, he got our website to be more visible and easy to use.

A big thanks!"
Christia Poirier
Présidente / President
Club équestre d'Argenteuil
Comté d'Argenteuil, QC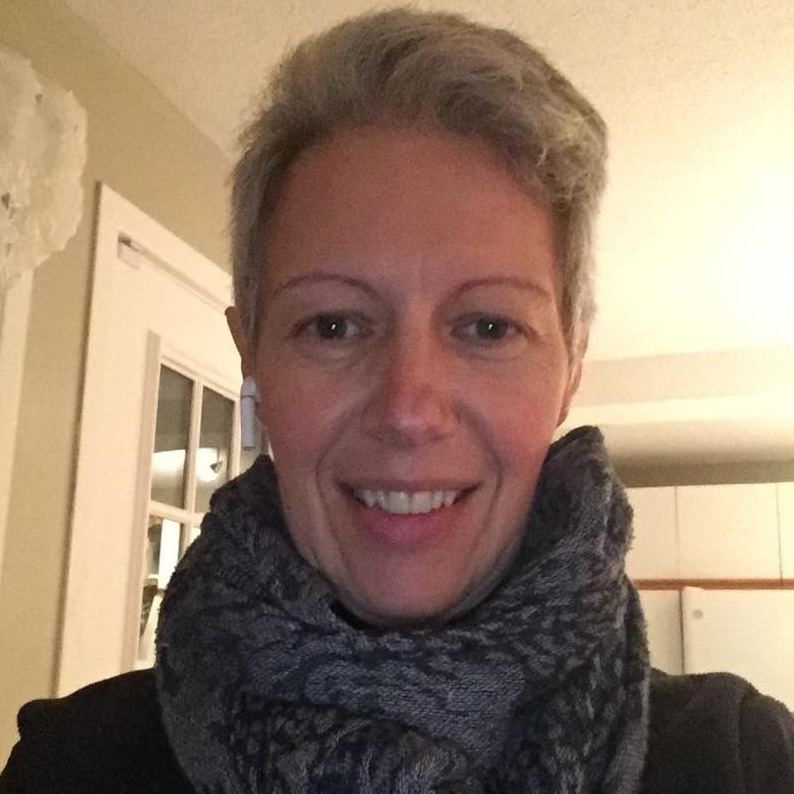 «Je remercie la division marketing de Sylmar Auto Ville pour la création de mes cartes d'affaires et de mes certificats-cadeaux! Martin, je te remercie pour ta patience, pour ton respect dans toutes les idées/modifications que je t'ai proposées! Tu as à cœur de bien desservir tes clients, mais surtout de leur remettre une création à leur image! Je t'en suis extrêmement reconnaissante! Je recommande Sylmar Auto Ville pour tous vos besoins en marketing!!!!»

"I would like to thank Sylmar Auto Ville's Marketing Division for creating my business cards and gift certificates! Martin, I would like to thank you for your patience, for your respect with all the ideas / modifications that I've proposed! Your heart is into serving your customers well, and most of all, to hand them a creation fit to their image! I'm very thankful for that! I recommend Sylmar Auto Ville for all your marketing needs!!!"
France Lâbre
Maître Reiki / Master Reiki
Vitalité Reiki
Hawkesbury, ON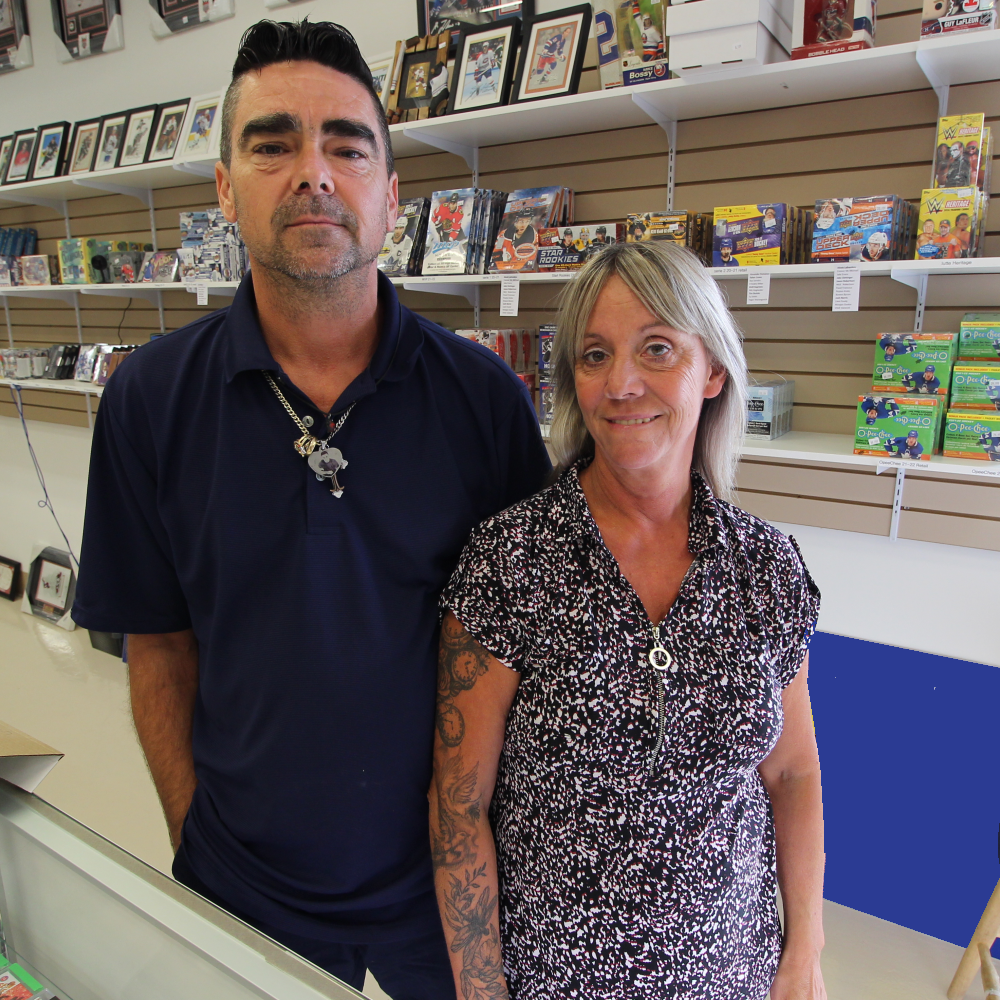 «La Boutique des Fans est très satisfaite du travail effectué par la division marketing de Sylmar Auto Ville. Martin est un professionnel dans son domaine, notamment dans la création de sites internet et plus. Nous le recommandons à tous! Très belle approche! Super gentil! Faites appel à Martin Villeneuve - vous allez être très satisfait(e)! Merci Martin!»


"La Boutique des Fans is very satisfied with the work done by Sylmar Auto Ville's Marketing Division. Martin is a professional in his field, notably with website creations and more. We recommend him to all! Very nice approach! Super nice! Call upon Martin Villeneuve - you'll be very satisfied! Thanks Martin!"
Marc Dupéré et Manon Plouffe
La Boutique des Fans
Hawkesbury, ON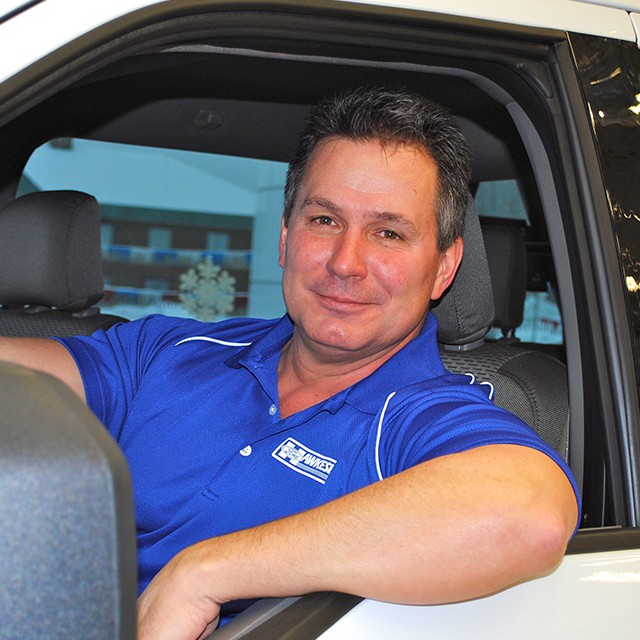 «Martin, j'aimerais te remercier, ainsi que remercier ton équipe qui agissez comme quart-arrière de toutes nos plate-formes de médias sociaux tout en les gardant actuelles. Ta minutie, ton attention aux détails, sans oublier ton expertise dans les deux langues officielles (anglais et français, oral et écrit) enlèvent un grand stress de nos épaules, sachant que nous n'avons rien à craindre.
Je ne peux assez te remercier pour ta prise en charge, pour nous offrir des idées créatives et pour nous pousser au prochain niveau avec tous les outils qui nous sont disponibles.»
"Martin, I would to thank you and your team for quarterbacking all of our social media platforms in keeping them current. Your thoroughness, attention to detail not to mention your expertise in both official languages (French and English oral and written) takes a huge stress off our shoulders knowing that we have nothing to worry about.

I can't thank you enough for taking charge, coming up with creative ideas and pushing us to get to the next level in promoting ourselves with all of the tools available to us."
Alan Côté
Ancien co-propriétaire / Former co-owner
Hawkesbury Ford
Hawkesbury, ON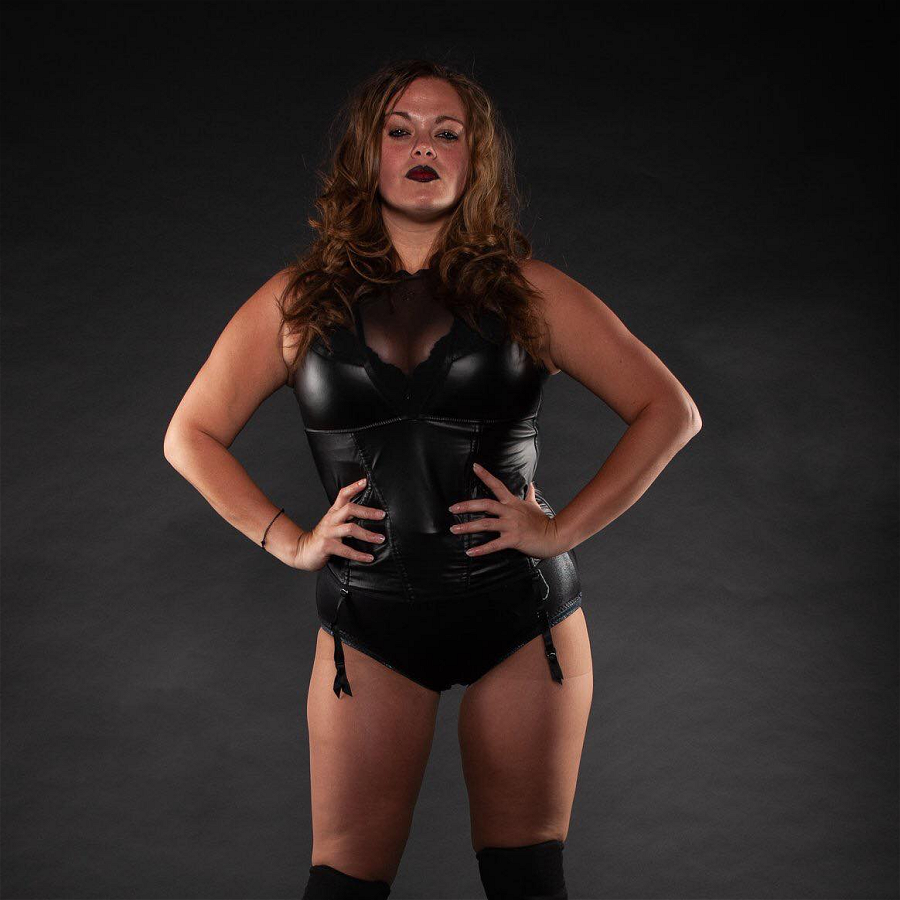 «Les gens de Sylmar Auto Ville sont des professionels! Si vous avez besoin de bannières digitales, un site web, des graphiques - tout ce qui entoure çà - je vous invite à communiquer avec Sylmar!»
"The gang at Sylmar Auto Ville are professionals! If you need digital banners, a web site, graphics - anything pertaining to that - I invite you to get in contact with Sylmar!"

Black Widow Eve
Lutteuse professionnelle et personnalité de la télévision / Pro wrestler and TV personality
Montréal, QC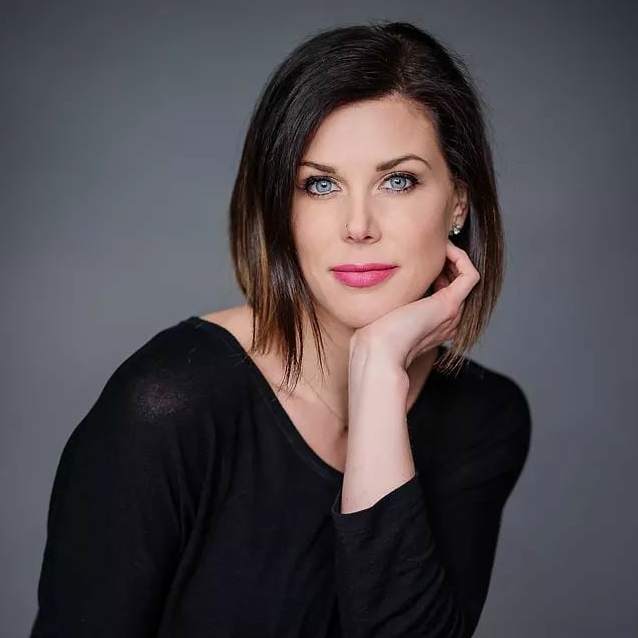 «Super service rapide très professionnel - je recommande à tous. :) »

"Super service, quick and very professional - I recommend it to all. :) "

Andréa Delorme
Propriétaire / Owner
Médico esthétique Sublime Medical Esthetics
Rockland, ON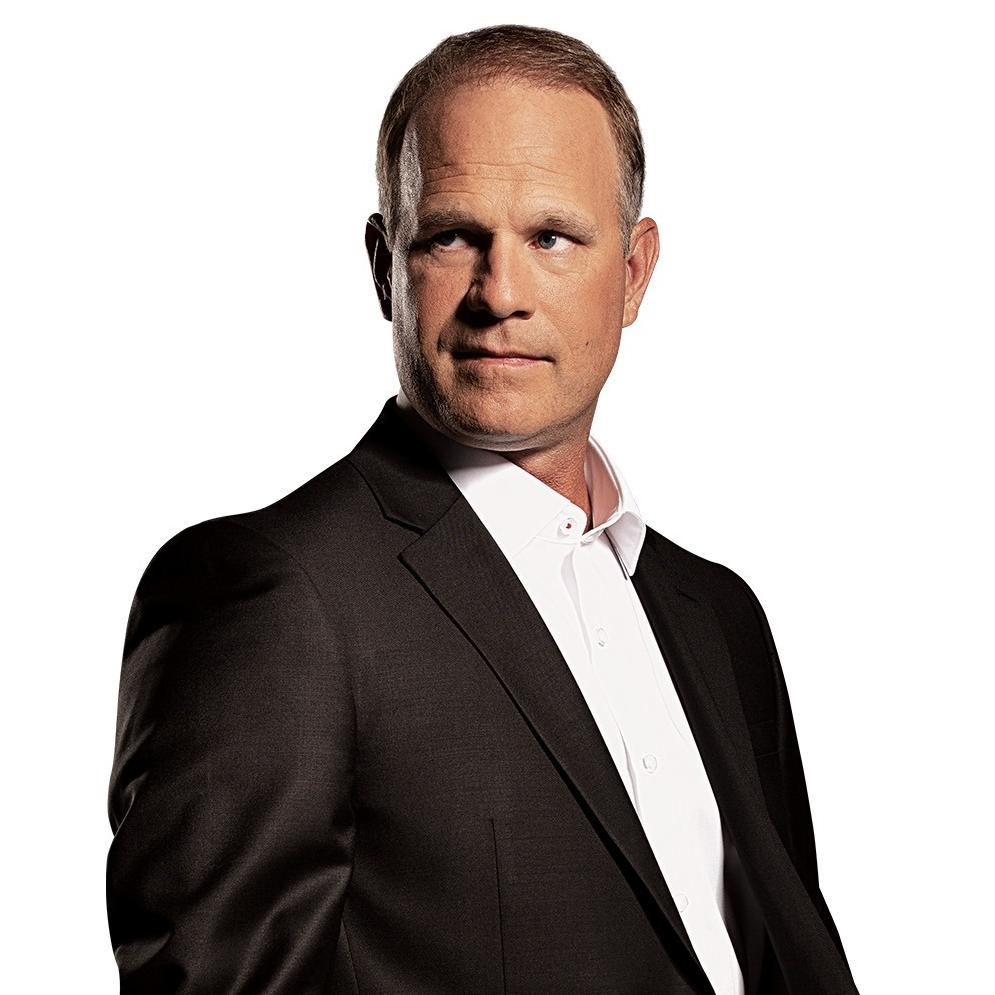 «Martin, je tenais à te remercier ainsi que ton équipe pour l'excellence de votre travail, mais surtout pour le support et l'écoute de mes besoins. Comme la synergie entre un lanceur et son receveur, tu as su me guider...et la partie n'est pas terminée!»
"Martin, I would like to thank you and your team for the excellence of your work, but mostly for the support and for listening to my needs. As the synergy between a pitcher and a catcher, you have guided me well... and the game is not over! "
Marc Griffin
Ancien joueur de baseball dans l'organisation des Dodgers de Los Angeles et des Expos de Montréal, auteur et analyste de baseball à la télévision pour RDS /
Former baseball player for the Los Angeles Dodgers and Montreal Expos organizations, author and television baseball analyst for RDS
Montréal, QC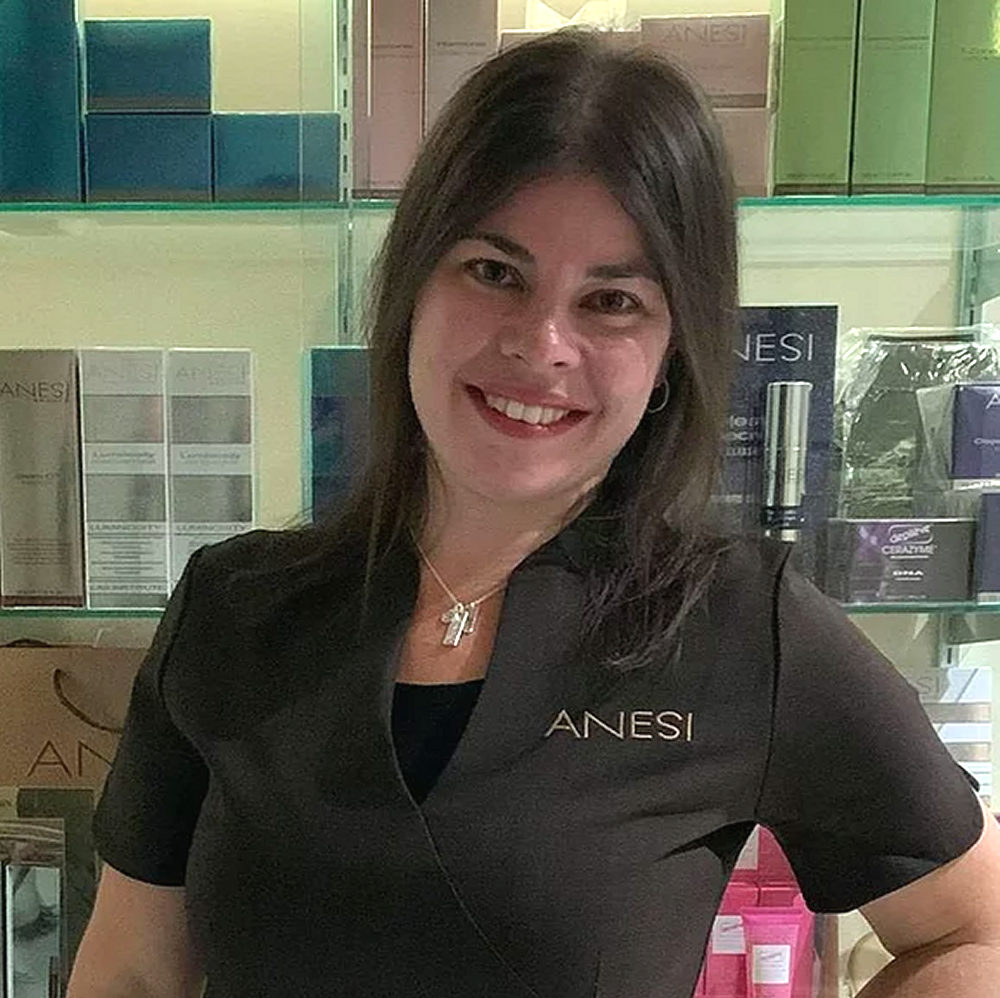 «Une de mes amies m'a recommandé Martin Villeneuve de Sylmar Auto Ville; je l'ai tout de suite rejoint et nous avons pris un rendez-vous rapidement. Il m'a aidé à finaliser mon site web et en dedans d'une semaine, tout était publié! Martin, j'aimerais te remercier pour tout ce que tu as fait, ta présence, le beau travail exceptionnel, le service incroyable - tu es toujours disponible et très professionnel! Il répondait rapidement à mes messages lorsque j'avais des questions. Il m'a suggéré des idées, des trucs, des conseils, beaucoup de support et il est toujours à l'écoute de mes besoins. Tu donnes ton 100% et même plus! Je recommande fortement Martin Villeneuve de Sylmar Auto Ville pour les services Marketing.»



"One of my friends recommended Martin Villeneuve from Sylmar Auto Ville; I immediately contacted him and we soon set up a meeting. He helped me finalize my website and within a week, it was published! Martin, I would like to thank you for everything you've done, your presence, your exceptional work, your incredible service - you're always available and very professional! He answered my messages quickly when I had questions. He suggested ideas, tips, advice, gave lots of support and was always attentive to my needs. You give 100% and even more! I strongly recommend Martin Villeneuve from Sylmar Auto Ville for marketing services."
Krystal Ann Golden
Propriétaire / Owner
Esthétique Krystal
Hawkesbury, Ontario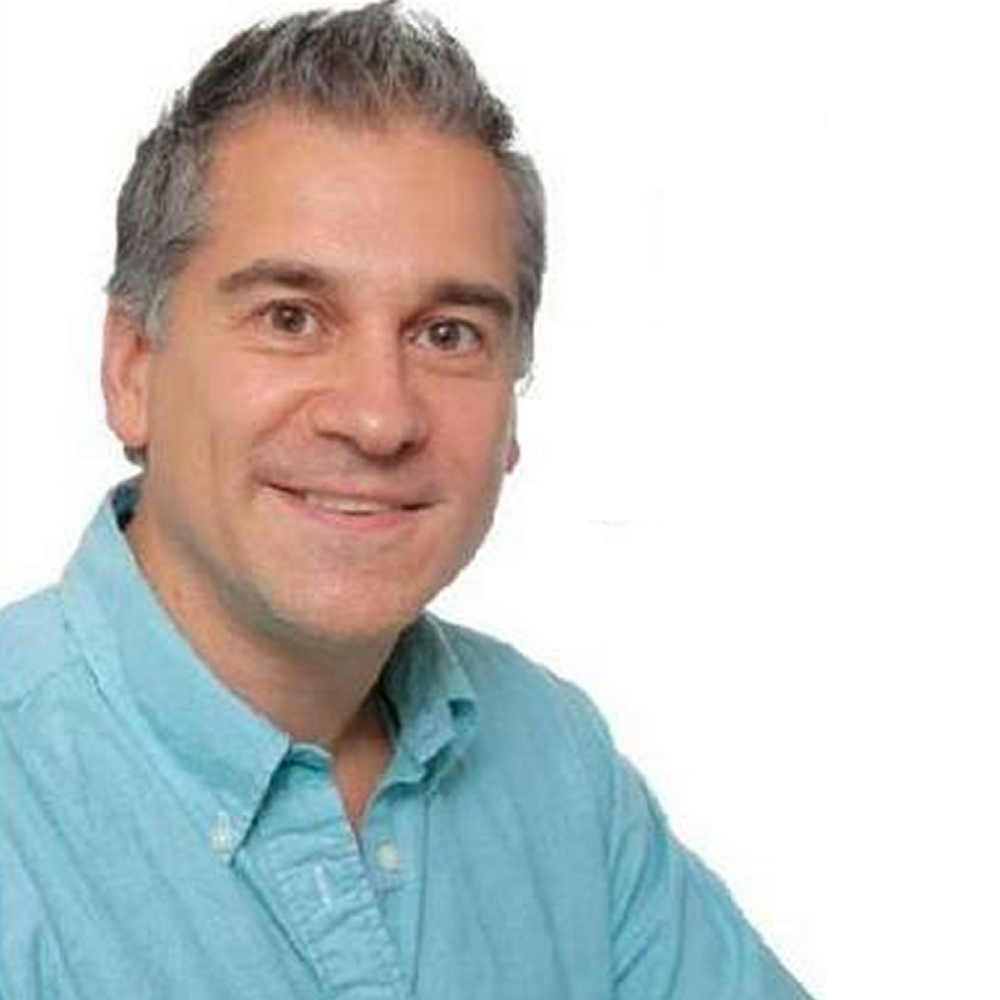 «Vous ne trouverez pas une personne plus professionnelle et capable que Martin par rapport à vos besoins promotionnels. Du concept à la réalité en peu de temps, sa touche personnelle est une rareté de nos jours. J'entrevois travailler davantage et de plus proche avec lui dans le futur. Deux pouces vers le haut! (Si j'avais 3 pouces, ils pointeraient tous vers le haut.)»


"You won't find a more professional and capable person than Martin for your promotional needs. From concept to reality in no time at all, his personal touch is a rarity these days. I look forward to working more and more closely with him in the future. Two thumbs up! (If I had 3 thumbs, they would all be up.)"
Antonios Tsourounakis
Propriétaire et administrateur / Owner & Operator
Deja Vu Restaurant & Bar
Hawkesbury, Ontario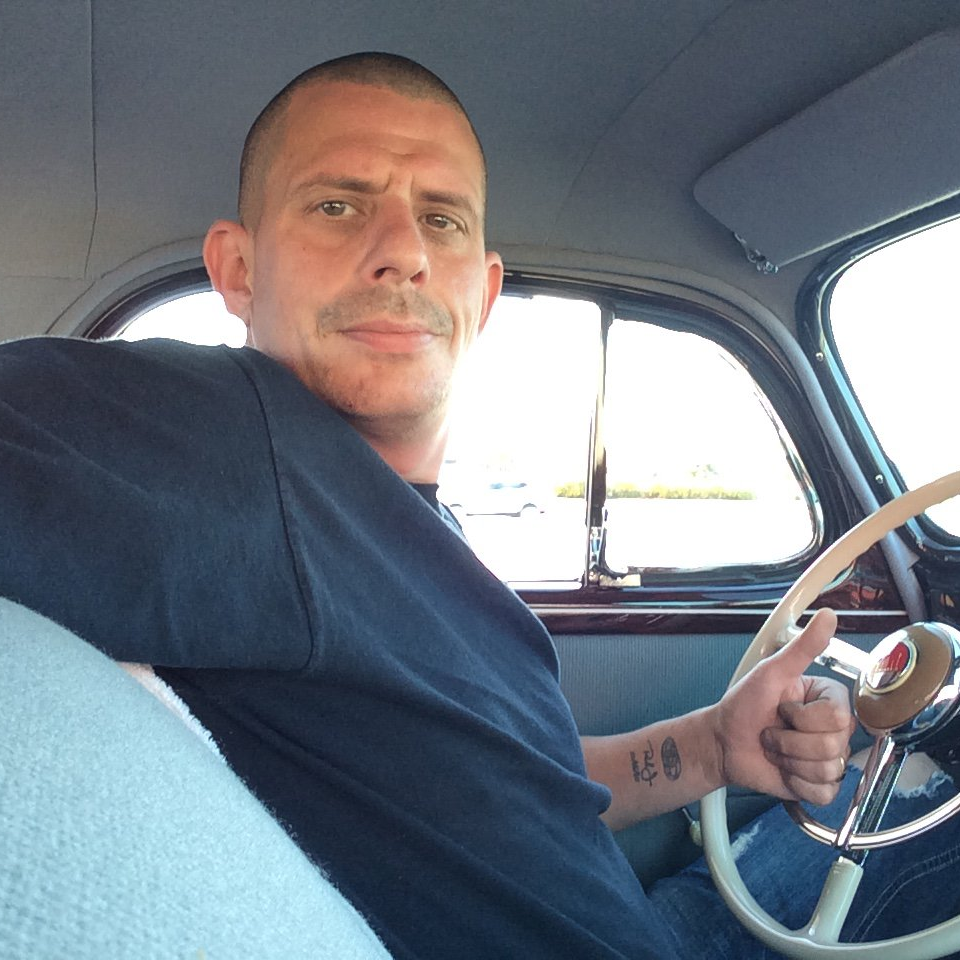 «Que ce soit de grands studios de production ou des stagiaires avec leur premier ordinateur, C.A.R.S par Taylor Inc. compte de nombreuses expériences avec des vidéastes, des éditeurs, des «designer» de site web, des promoteurs, des artistes en médias numériques et autres. Nous avons trouvé le meilleur de tous les mondes chez la division marketing de Sylmar Auto Ville, le guichet unique nécessaire pour vos besoins médiatiques, qui vous mèneront au succès.»


"From large production studios to the interns on their first computers, C.A.R.S. By Taylor Inc. has plenty of experience with videographers, editors, website designers, promotors, digital media artists and more. We found the best of all worlds with Sylmar Auto Ville's Marketing Division, a one-stop shop for all your media needs driving your success."
Paul Taylor Sr
President
C.A.R.S par/by Taylor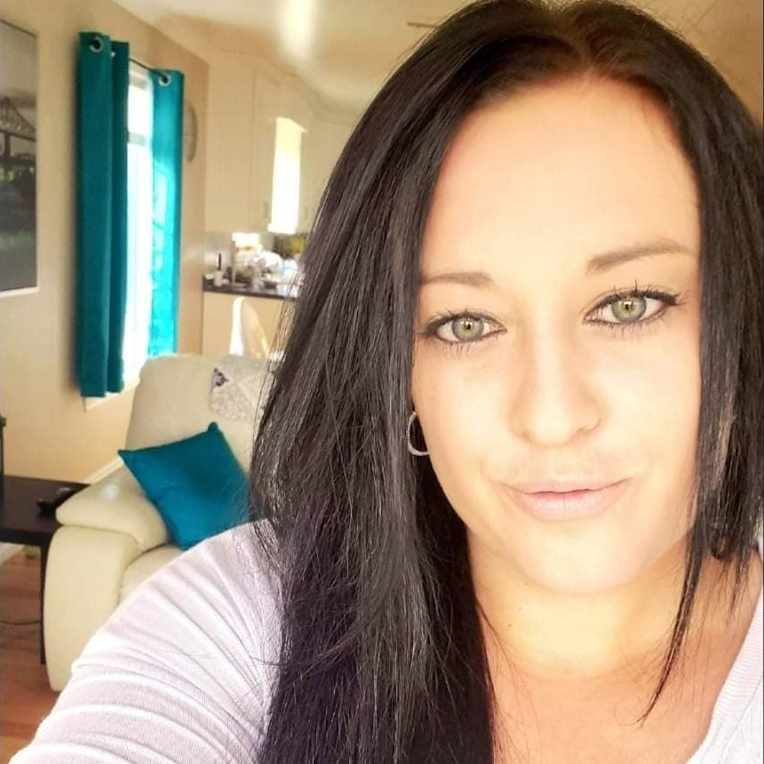 «Sylmar Auto Ville a créé un logo vraiment intéresant pour Next Level Cleaning - un outil important dès le lancement de mon entreprise!»
"Sylmar Auto Ville created a very interesting logo for Next Level Cleaning - a very important tool when I launched my business!"

Jessica Dumoulin
Propriétaire / Owner
Next Level Cleaning
Hawkesbury, ON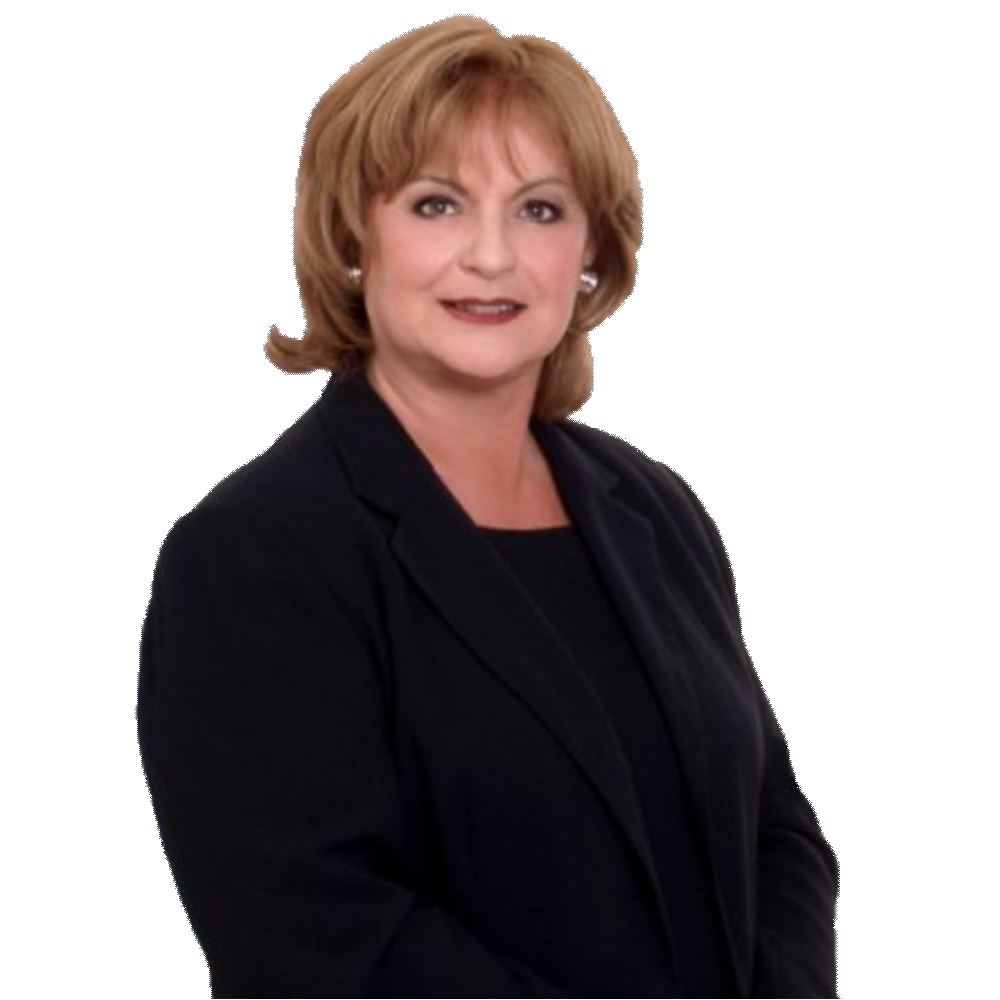 « Depuis plus de 7 ans, je travaille avec Martin pour tous mes «design» et ma publicité.

Martin est professionnel, compétent et offre un service à la clientèle de haut niveau. De nos jours, très peu de compagnies prennent leurs appels... Martin va répondre! Le grand avantage de travailler avec Martin est qu'il va vous vendre une solution de marketing qui vous rapporte de l'argent et non juste un produit. Il vous fait ressortir de la foule.

Je recommande grandement Martin pour tous vos besoins en publicité et ne contenu pour médias sociaux.

Merci Martin d'écouter tous mes rêves les plus fous et pour m'apporter des solutions magnifiques!»
"I've been working with Martin for all my design & advertising for over 7 years.

Martin is a professional, knowledgeable, with top notch customer service.

Very few companies pick up their phone calls these days... Martin does! The real value of working with Martin is, he sells you a marketing solution that makes you money, not just a product. He makes you stand out from the rest.

I highly recommended Martin for all your advertizing and online social needs.

Thank you Martin for listening to all my crazy dreams and ideas and coming up with amazing solutions!"
Nicole Farley
Artiste / Artist
Forresters Falls, ON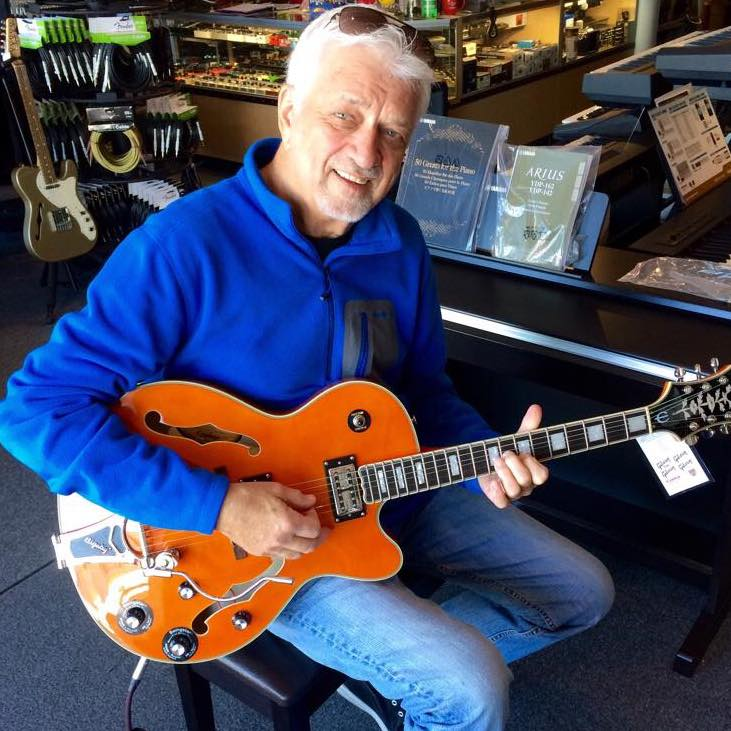 «Déjà vingt ans que je te connais Martin. Tu as dépassé mes attentes encore une fois. C'est d'une évidence qu'on peut te faire confiance à 100%.

Merci pour le travail professionnel que tu as fait sur mon site web.»
"It's already been 20 years since I met Martin. You have exceeded my expectations once again. It's quite obvious that we can have 100% confidence in you.

Thank you for the professional work you've done on my website."

Donald Poliquin
Auteur-compositeur-interprète
Singer / Songwriter
Orléans, ON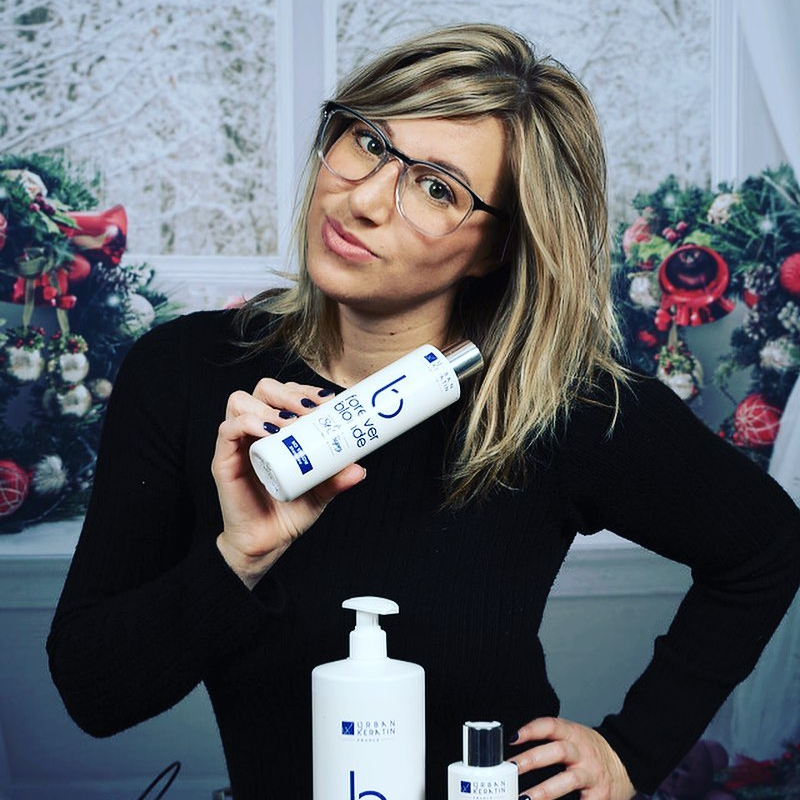 «Des gens autour de moi m'avaient fortement recommandé Martin car j'avais besoin d'aide pour mon site internet. Je l'ai contacté et je fus agréablement surprise de la vitesse dont il a pris le travail en charge.

Martin a tout de suite saisi où je bloquais et a réglé tous les détails dont mon site avait besoin, m'a suggéré des idées auxquelles je n'avais pas pensé, en plus de m'organiser une belle entrevue dans le journal The Review.

Il est du style de personne qui en donne toujours un peu plus et cela fait en sorte qu'il donne un service unique et amical. À mon tour, je le recommande très fortement. Il m'a rendu le travail très facile. Merci! Je suis plus que satisfaite de tes services Martin!»
"People I know had strongly recommended Martin to me as I needed help for my website. I contacted him and was happily surprised at how quickly he started the task at hand.

Martin quickly understood the hurdles I had and fixed every detail my website needed and suggested ideas I hadn't thought of. Furthermore, he set me up for an interview with The Review Newspaper.

He's the type of person that also goes the extra length, offering a unique and friendly service. So I would like to very strongly recommend his work. He really made it easy for me. Thank you! I'm more than satisfied with your services Martin! "
Kim Rouire
Propriétaire / Owner
Distribution Charalex Beauté
Hawkesbury, ON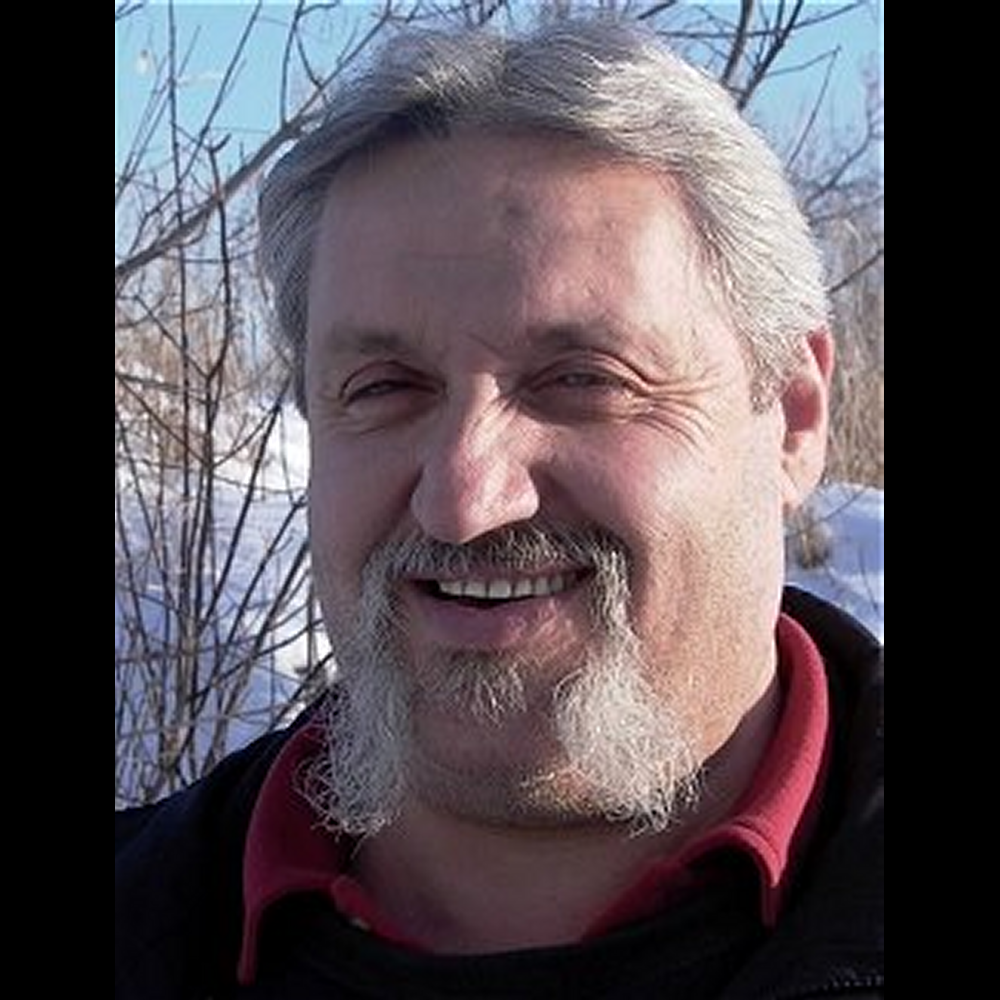 «Salut à vous,

Je ne peux dire que des bons mots à propos du service de Sylmar Auto Ville. Ils sont de vrais professionnels qui connaissent vraiment leurs produits. Ils ne cessent d'impressionner les gens avec qui ils travaillent car des idées, ils en ont à profusion et reproduisent ce qu'ils pensent avec une grande précision.

Alors si vous voulez quelque chose d'UNIQUE et de professionnel, vous ne trouverez pas mieux ailleurs et ça j'en suis certain! Tout ce qu'ils font est fait avec un très grand respect du client.

Des propos d'un de leur plus grand FAN!»
"Hi everybody,

I can only say good things about Sylmar Auto Ville's services. They're real professionals with great knowledge of their products. They keep making a good impression on people with their multitude of ideas, which they reproduce with great precision.

So if you're looking for something UNIQUE and professional, you won't find better elsewhere, that I'm certain of. Everything they produce is done with great respect to the client.

These are words from one of their biggest FAN!"
Denis Connoly
Propriétaire / Owner
ADC Autos
Danville, QC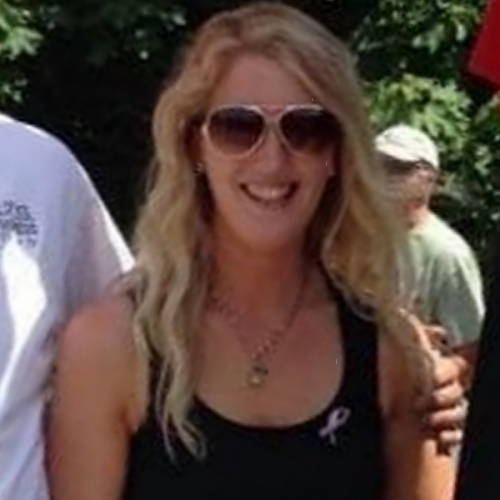 «Grâce à la division marketing de Sylmar Auto Ville (Martin Villeneuve) notre logo chez ASD United Prescott-Russell fut créé et dévoilé! Tout au long du développement de nos levées de fonds locales, nous avions besoin d'un génie du marketing pour nous aider avec diverses tâches telles que des communiqués de presse, la création d'affiches et d'enseignes, et plus récemment, notre site web pour pour les randonnées locales pour la sensibilisation à l'autisme. Nous serons toujours reconnaissantes et reconnaissants pour le soutien continu de Sylmar pour notre communauté.»
"Thanks to Sylmar Auto Ville's Marketing Division (Martin Villeneuve), our logo for ASD United Prescott-Russell was created and launched! Throughout the development of local fundraising events, we needed a marketing genius to aid us with various tasks such as press releases, creation of posters and signage, and most recently the creation of our website for autism awareness rides. We are forever grateful for Sylmar's continued support to our local community."
Nicole Taylor
Organisatrice / Organiser
ASD United Prescott-Russell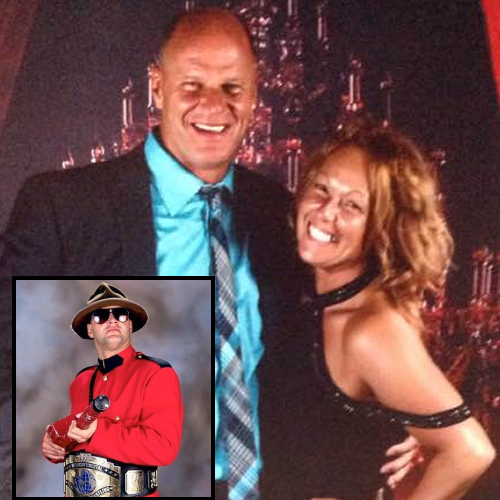 «Sylmar Auto Ville a réalisé des vidéos promotionnels pour notre Lutte Académie 2022 et nous sommes super contents du résultat! Nous vous les recommandons sans hésitation! Et si vous voulez voir par vous-même - allez voir sur la chaine YouTube Jacques The Mountie Rougeau. Vous allez adorer ce qui a été fait, et ce en très peu de temps! Croyez ma parole: service de qualité! Encore Merci Sylmar Auto Ville!»

"Sylmar Auto Ville has created promotional videos for our Wrestling Academy 2022 and we're really happy with the results! We recommend them without hesitation! Go see it for yourself - check out the Jacques The Mountie Rougeau YouTube channel. You'll adore what was done in a short amount of time! Take my word: quality service! Again, thank you Sylmar Auto Ville!"

Jacques Rougeau (The Mountie) (& Nathalie Thibodeau)
Lutteur professionnel et Concepteur, Directeur et Réalisateur de Lutte Académie

Professional Wrestler, Creator, Manager and Director of Wrestling Academy