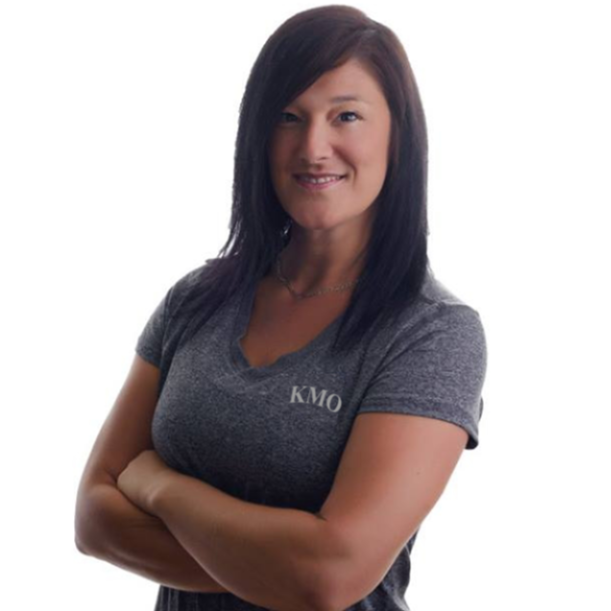 «La division Marketing de Sylmar Auto Ville nous a offert des services professionnels à notre image. Notre clinique a augmenté sa clientèle grâce à leurs services de publicités. Un GROS merci!»

"Sylmar Auto Ville's Marketing Division offered us professional services fitting our image. Our customer base went up with their advertising services. A BIG thank you!"

Joanne DAoust
Propriétaire et orthothérapeuthe / Owner and Orthotherapist
Clinique d'Orthothérapie KMO
Grenville, QC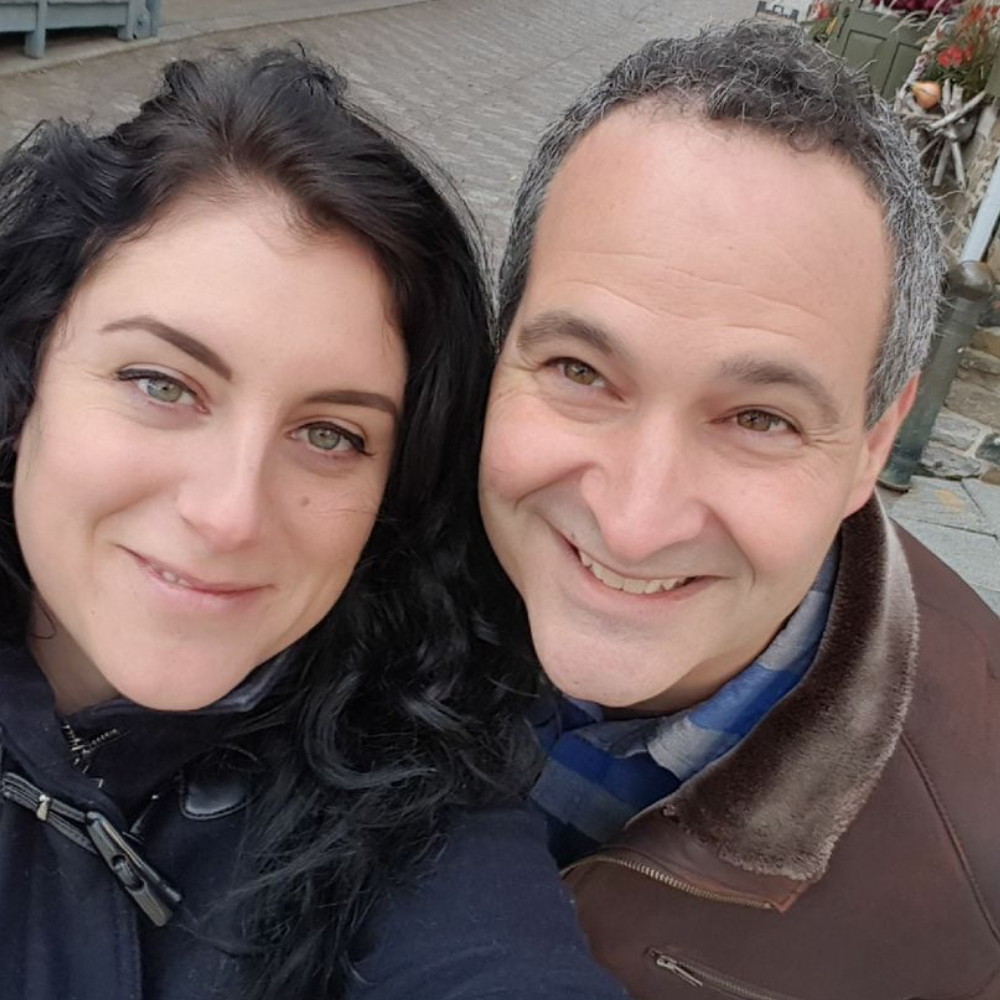 «Excellent service. Toujours disponible. Nous propose des solutions avant-gardiste pour de meilleur randement.»
"Excellent service. Always available. They propose cutting edge solutions for better performance."
Marie-Ève Mercier et Frédéric Clément
Gestionnaire et Propriétaire / Administrator and Owner
Les Couvre-Planchers Clément Floor Coverings
Hawkesbury, ON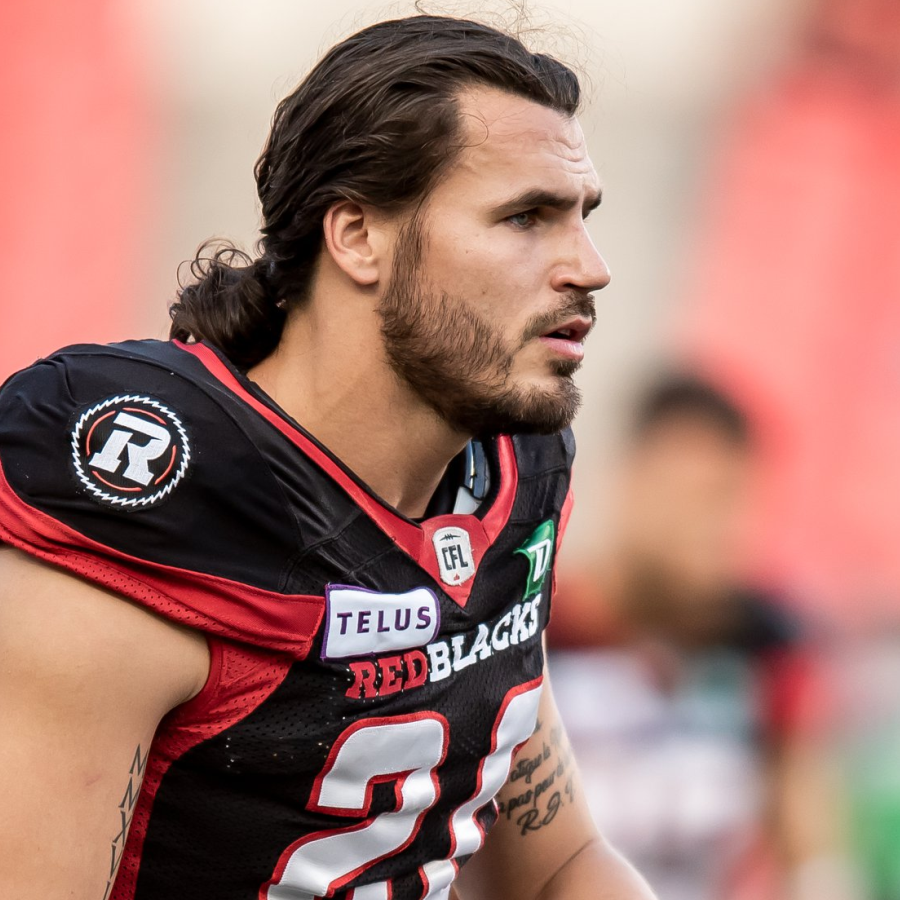 «Le service de marketing de Sylmar Auto Ville m'a permis de réaliser un rêve de ti-gars! Ils s'occupent de la création, du design et de la production de mes cartes de joueur depuis le début de m'a carrière professionnelle. Milles mercis!»
"Sylmar Auto Ville's marketing services enabled me to make a childhood dream come true! They take care of the creation, design and production of my player cards since the beginning of my professional career. A thousand thanks!"

Jean-Philippe Bolduc
Joueur de la Ligue de football canadienne (LCF) avec le Rouge et Noir d'Ottawa / Canadian Football League (CFL) player with the Ottawa RedBlacks
Ottawa, ON
(photo: Roch Lambert)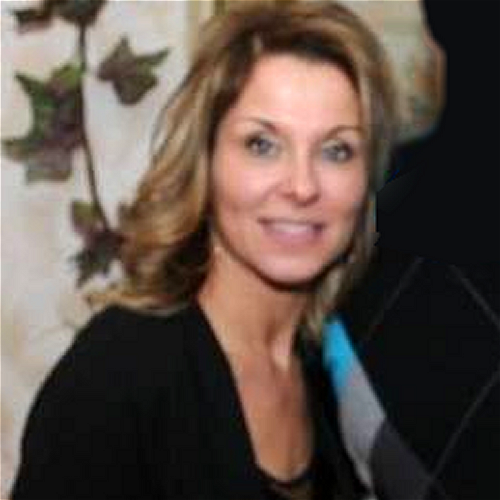 «Je voudrais remercier Martin pour son travail! Il a su répondre à mes attentes! Toute l'équipe est satisfaite du site internet!
Je le recommande - merci Martin!»
"I would like to thank Martin for his work! He met my expectations! The whole team is satisfied with the website!
I recommend him - thank you Martin!"
Chantal Gagné
Co-propriétaire / Co-owner
Salon AQUA SPA de la chute
Lachute, QC
«Je tiens à remercier Sylmar Auto Ville - division marketing (Martin Villeneuve), pour la qualité de votre travail et le professionnalisme. Vous vous surpassez pour livrer des montages pour mes clients ainsi qu'à de potentiels nouveaux clients. Je suis sincèrement choyé de pouvoir travailler et compter sur vous. Merci encore pour l'excellent travail!»
"I would like to thank Sylmar Auto Ville - Marketing Division for the quality of their work and their professionalism. You exceed my expectations to create content for my customers and potential new customers. I am sincerely lucky to be able to work with you and to depend on you. Thank you again for the excellent work!"
Claude Despatie
Claude's Repair Shop
Vankleek Hill, ON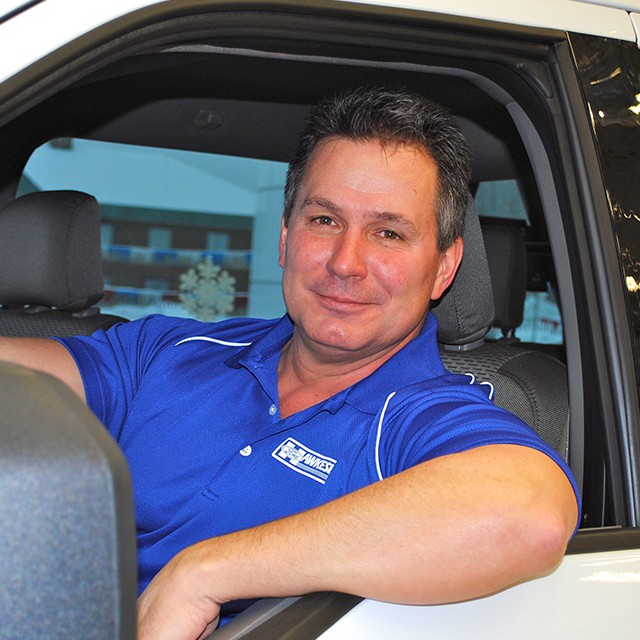 «Martin, j'aimerais te remercier, ainsi que remercier ton équipe qui agissez comme quart-arrière de toutes nos plate-formes de médias sociaux tout en les gardant actuelles. Ta minutie, ton attention aux détails, sans oublier ton expertise dans les deux langues officielles (anglais et français, oral et écrit) enlèvent un grand stress de nos épaules, sachant que nous n'avons rien à craindre.
Je ne peux assez te remercier pour ta prise en charge, pour nous offrir des idées créatives et pour nous pousser au prochain niveau avec tous les outils qui nous sont disponibles.»
"Martin, I would to thank you and your team for quarterbacking all of our social media platforms in keeping them current. Your thoroughness, attention to detail not to mention your expertise in both official languages (French and English oral and written) takes a huge stress off our shoulders knowing that we have nothing to worry about. 

I can't thank you enough for taking charge, coming up with creative ideas and pushing us to get to the next level in promoting ourselves with all of the tools available to us."
Alan Côté
Co-propriétaire / Co-owner
Hawkesbury Ford
Hawkesbury, ON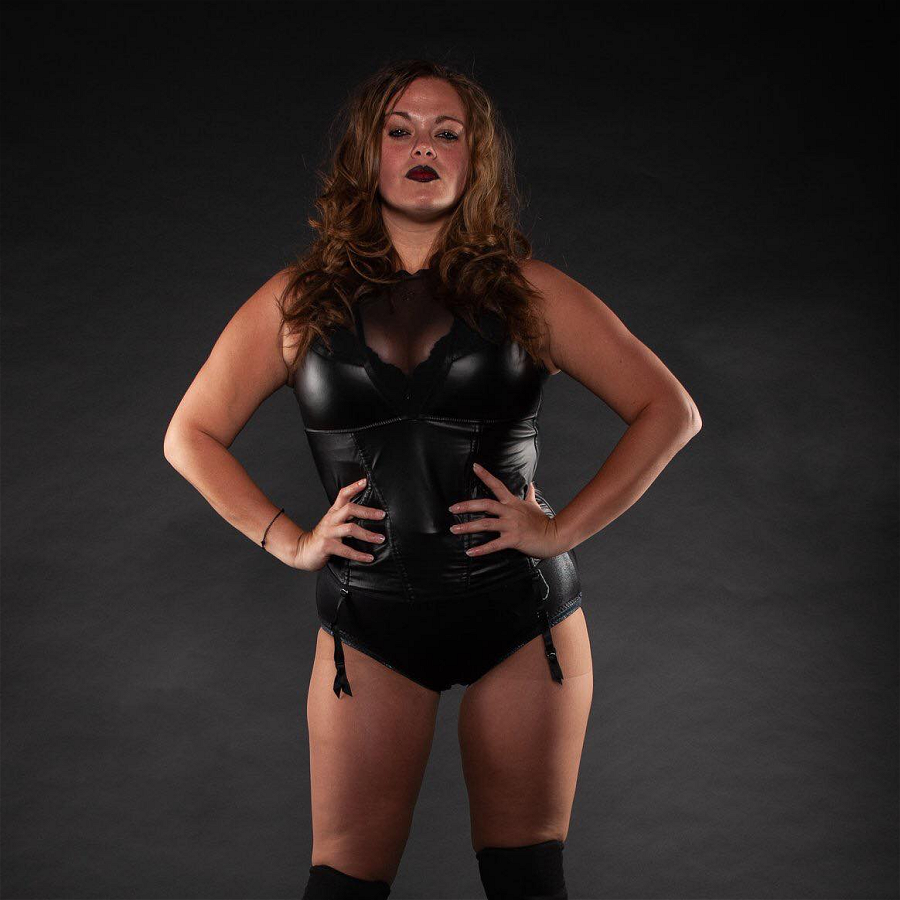 «Les gens de Sylmar Auto Ville sont des professionels! Si vous avez besoin de bannières digitales, un site web, des graphiques - tout ce qui entoure çà - je vous invite à communiquer avec Sylmar!»
"The gang at Sylmar Auto Ville are professionals! If you need digital banners, a web site, graphics - anything pertaining to that - I invite you to get in contact with Sylmar!"

Black Widow Eve
Lutteuse professionnelle et personnalité de la télévision / Pro wrestler and TV personality
Montréal, QC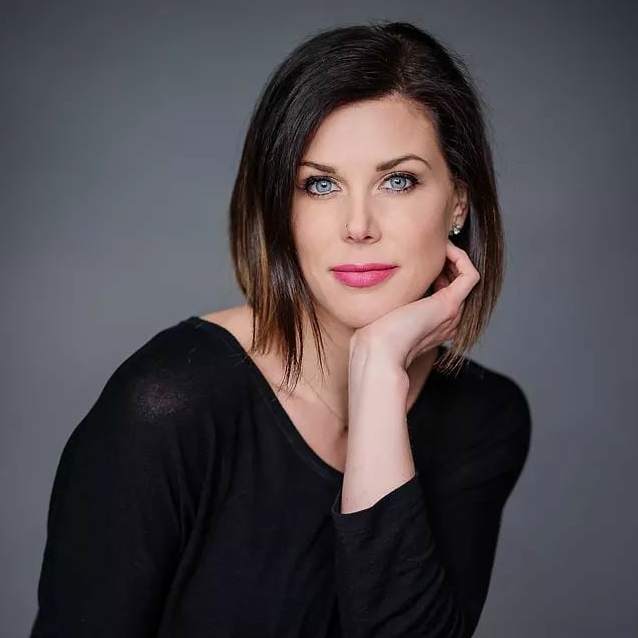 «Super service rapide très professionnel - je recommande à tous. :) »

"Super service, quick and very professional - I recommend it to all. :) "

Andréa Delorme
Propriétaire / Owner
Médico esthétique Sublime Medical Esthetics
Rockland, ON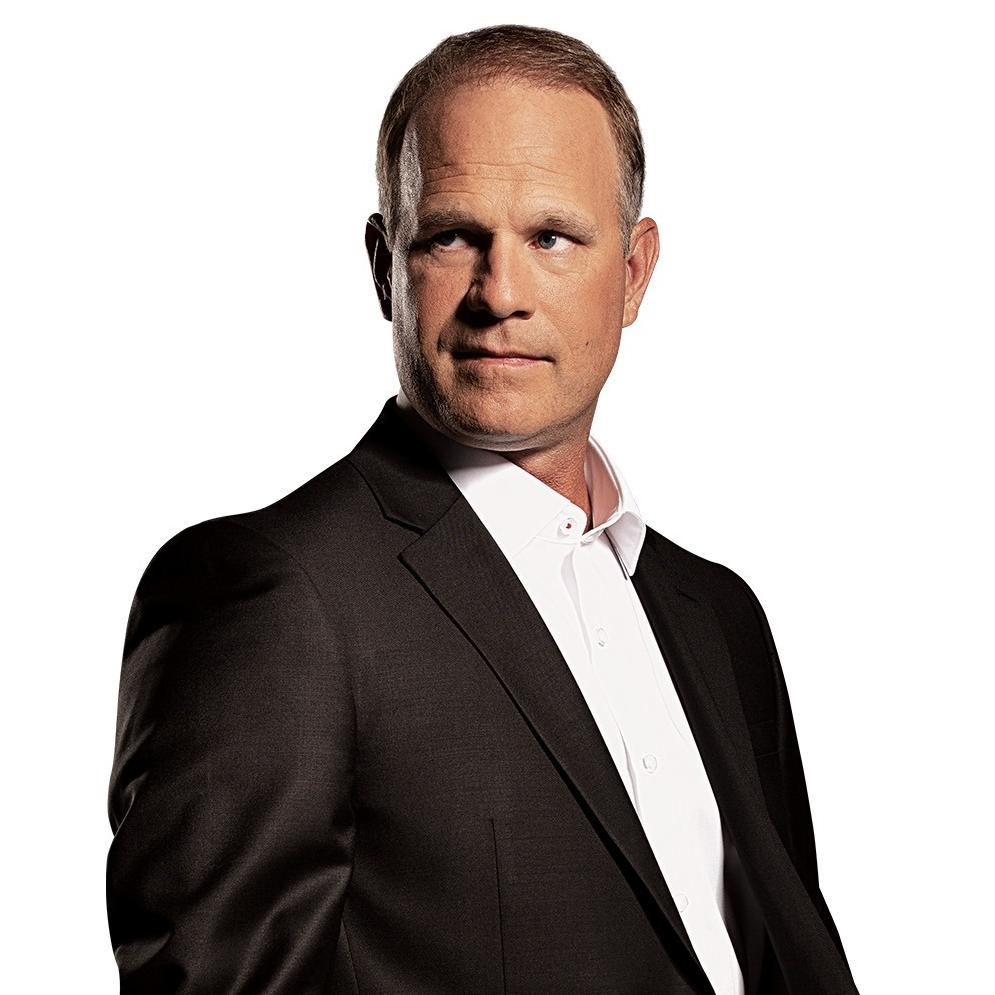 «Martin, je tenais à te remercier ainsi que ton équipe pour l'excellence de votre travail, mais surtout pour le support et l'écoute de mes besoins. Comme la synergie entre un lanceur et son receveur, tu as su me guider...et la partie n'est pas terminée!»
"Martin, I would like to thank you and your team for the excellence of your work, but mostly for the support and for listening to my needs. As the synergy between a pitcher and a catcher, you have guided me well... and the game is not over! "
Marc Griffin
Ancien joueur de baseball dans l'organisation des Dodgers de Los Angeles et des Expos de Montréal, auteur et analyste de baseball à la télévision pour RDS /
Former baseball player for the Los Angeles Dodgers and Montreal Expos organizations, author and television baseball analyst for RDS
Montréal, QC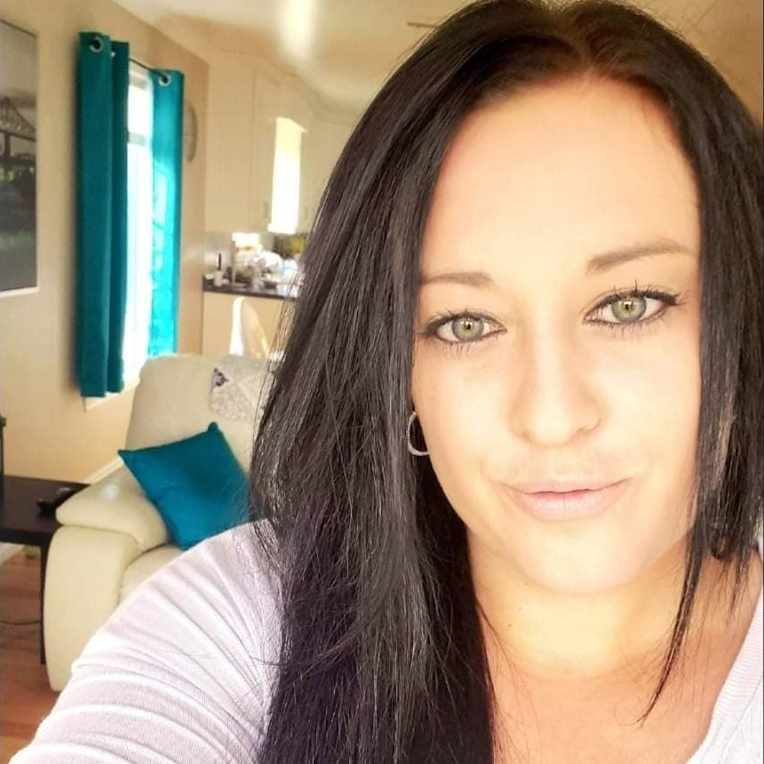 «Sylmar Auto Ville a créé un logo vraiment intéresant pour Next Level Cleaning - un outil important dès le lancement de mon entreprise!»
"Sylmar Auto Ville created a very interesting logo for Next Level Cleaning - a very important too when I launched my business!"

Jessica Dumoulin
Propriétaire / Owner
Next Level Cleaning
Hawkesbury, ON

«Que ce soit des publicités pour médias sociaux et les journaux, des montages vidéos, des scénarios pour la radio et multiples autres tâches, Sylmar Auto Ville nous offre qualité et versatilité!»

«Whether it's for social media or newspaper ads, video editing, scripts for radio or an assortment of other tasks, Sylmar Auto Ville offers quality and versatility!»
Pierre-Alexandre Gauthier
Directeur général d'Atelier Laforge et d'Aventures 138 /
General Manager of Atelier Laforge and Aventures 138
Sept-Îles, QC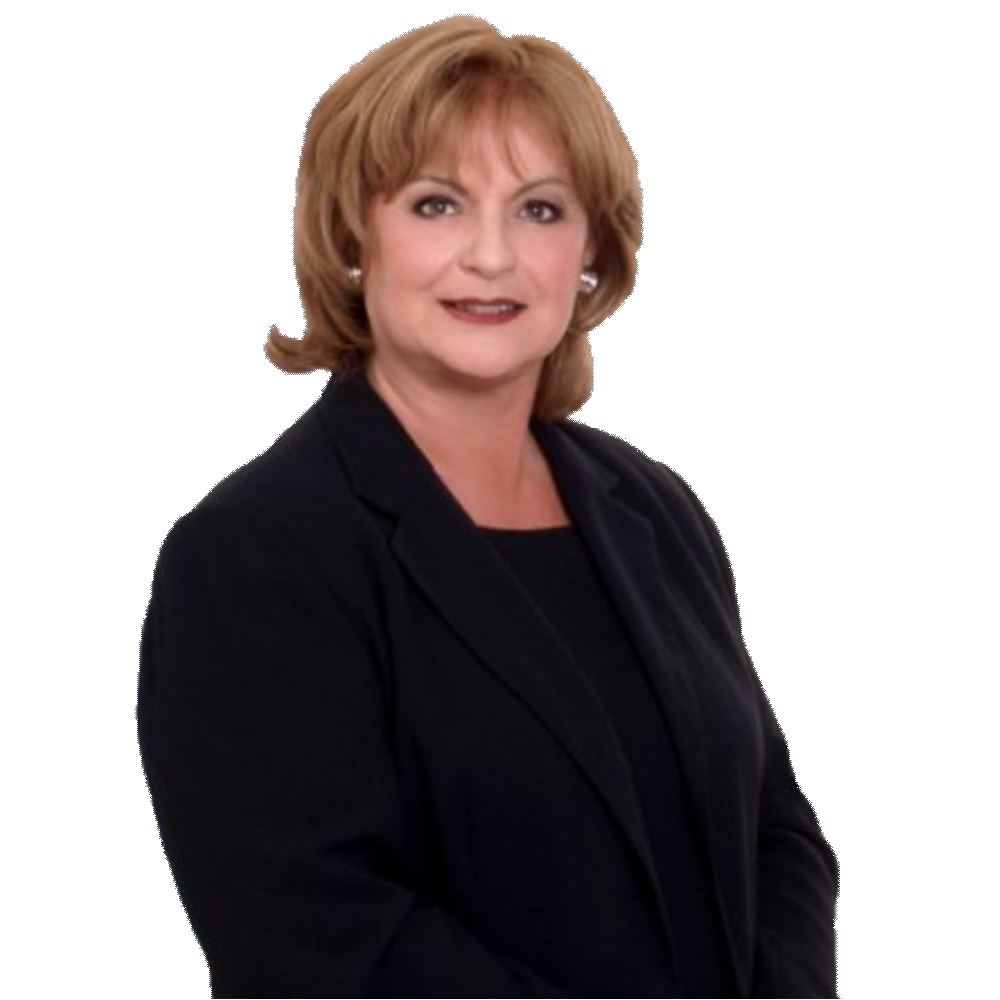 « Depuis plus de 7 ans, je travaille avec Martin pour tous mes «design» et ma publicité.

Martin est professionnel, compétent et offre un service à la clientèle de haut niveau. De nos jours, très peu de compagnies prennent leurs appels... Martin va répondre! Le grand avantage de travailler avec Martin est qu'il va vous vendre une solution de marketing qui vous rapporte de l'argent et non juste un produit. Il vous fait ressortir de la foule.

Je recommande grandement Martin pour tous vos besoins en publicité et ne contenu pour médias sociaux.

Merci Martin d'écouter tous mes rêves les plus fous et pour m'apporter des solutions magnifiques!»
"I've been working with Martin for all my design & advertising for over 7 years.

Martin is a professional, knowledgeable, with top notch customer service.

Very few companies pick up their phone calls these days... Martin does! The real value of working with Martin is, he sells you a marketing solution that makes you money, not just a product. He makes you stand out from the rest.

I highly recommended Martin for all your advertizing and online social needs.

Thank you Martin for listening to all my crazy dreams and ideas and coming up with amazing solutions!"
Nicole Farley
Artiste / Artist
Forresters Falls, ON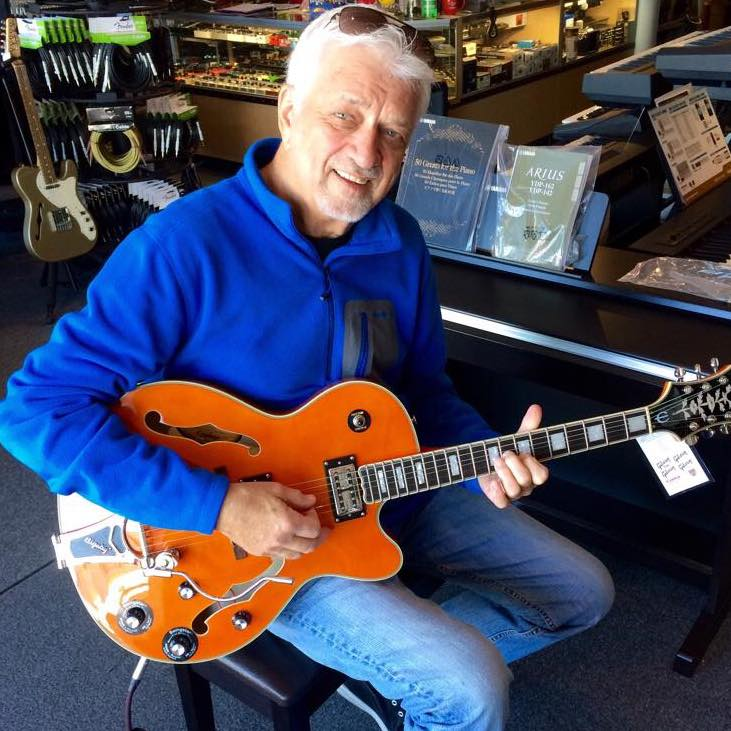 «Déjà vingt ans que je te connais Martin. Tu as dépassé mes attentes encore une fois. C'est d'une évidence qu'on peut te faire confiance à 100%.

Merci pour le travail professionnel que tu as fait sur mon site web.»
"It's already been 20 years since I met Martin. You have exceeded my expectations once again. It's quite obvious that we can have 100% confidence in you.

Thank you for the professional work you've done on my website."

Donald Poliquin
Auteur-compositeur-interprète
Singer / Songwriter
Orléans, ON